Our Approach
Mortgages can be confusing and complicated for the average person. Therefore, we take the approach of providing complete information and answering all questions. We want our clients to be completely informed about our products. Each scenario is different and we understand how important it is that a mortgage product matches the needs of the borrower.
As a leading mortgage broker company in Minneapolis, we have mortgage packages that meet the needs of individuals, couple's, families and retirees. Meeting their unique short or long-term objectives. From first-time home buyers to savvy investors, we can meet your mortgage needs.
We also understand how important it is for you to feel comfortable and confident in the people responsible for your home financing. That's why we work with complete transparency, no hidden fees, agendas, or surprises, only a seamless experience.
Our Story
Optima Lending obtained its license in Minnesota this past spring, but has a long history serving in Dallas area . Since then, we have been able to help thousands of people obtain affordable home financing. Our team of knowledgeable and friendly professionals work hard to ensure a smooth buying or refinancing process. Although our office is conveniently located in Minneapolis, we are able to offer mortgage financing throughout Minnesota. Contact our office for more information.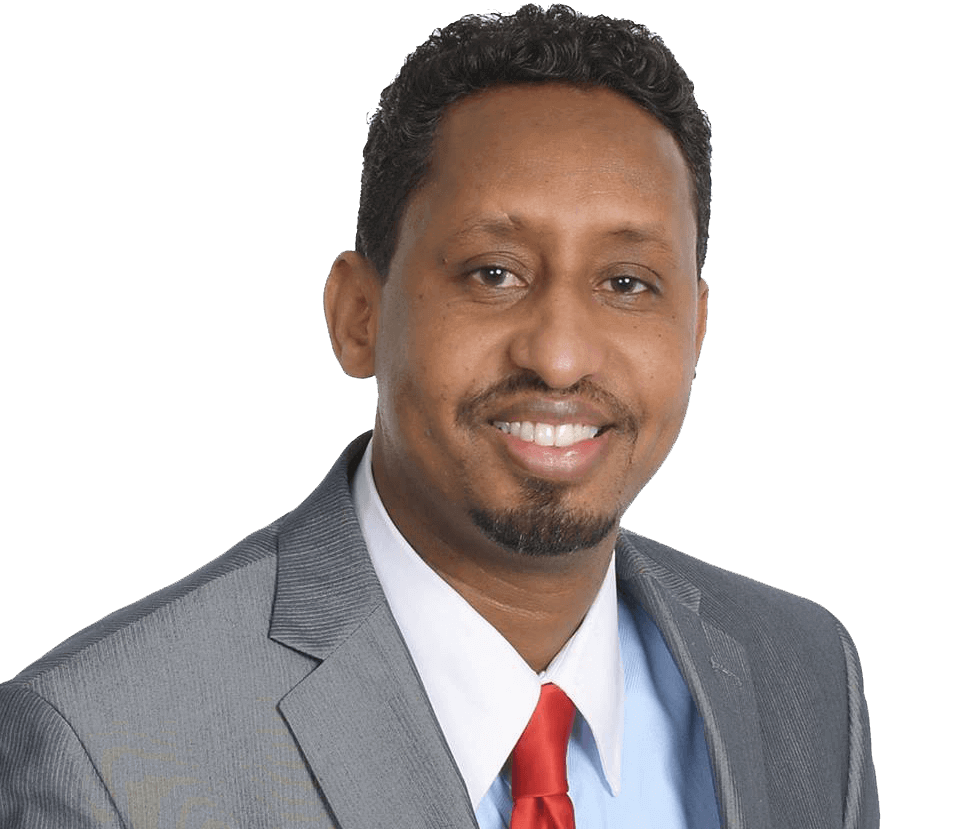 Individual NMLS# 324049
Company NMLS# 1606076
Mohamed Jama
Founder & CEO
Mohamed Jama is the Senior Broker for Optima Lending. Mohamed Jama has been in the mortgage lending industry more than a decade. His experience includes working with Wells Fargo's mortgage division, management of Elite Mortgage of Dallas and international project development with Optima Holdings LLC. Mohamed has excelled in the industry. He has a passion for helping others, and has achieved top awards for his work. He has also managed Elite Financial Enterprises Inc. in Dallas, TX. He has worked in Countrywide, Genpact, Wells Fargo, and JP Morgan Chase.